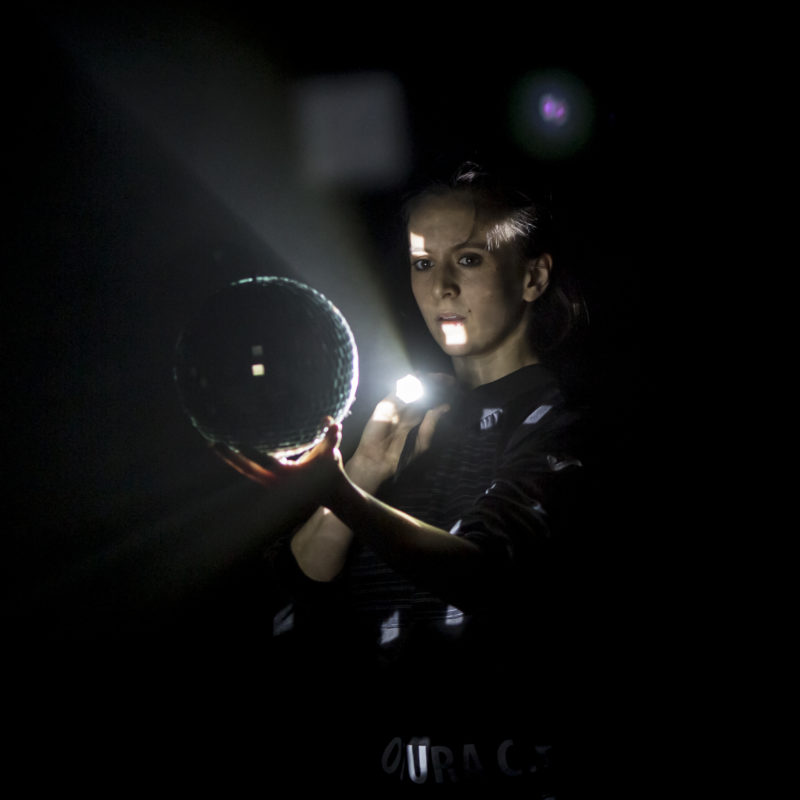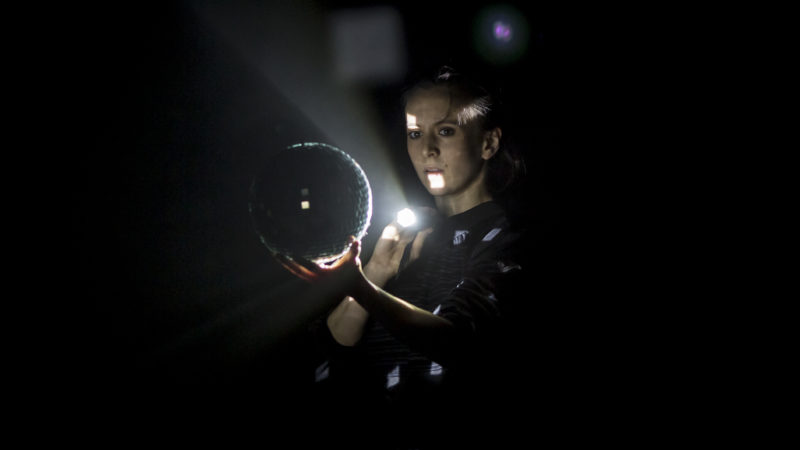 Hanna is from Sydney, Australia and she studied contemporary dance in London (Rambert School of Ballet and Contemporary Dance and then London School of Contemporary Dance). During her studies she danced in the choreographies of Mark Baldwin, Ross McKim, Wayne Sleep and Kerry Nicholls. In the Rambert Dance Company she danced in A Linha Curva (choreography Itzik Glili) and as a soloist in Mark Baldwin`s Rite of Spring. She has been part of the Danish Dance theatre since 2013 (choreography Tim Rushton) and she collaborated with Andersson Dance (Örjan Andersson). Since 2015 she has been part of the Swedish Norrdans. As regards the production of Burki&com you can see her in Jana Burkiewiczová`s choreographies in the Pink Samurai and the dance movie Short Speech about Uncertainty.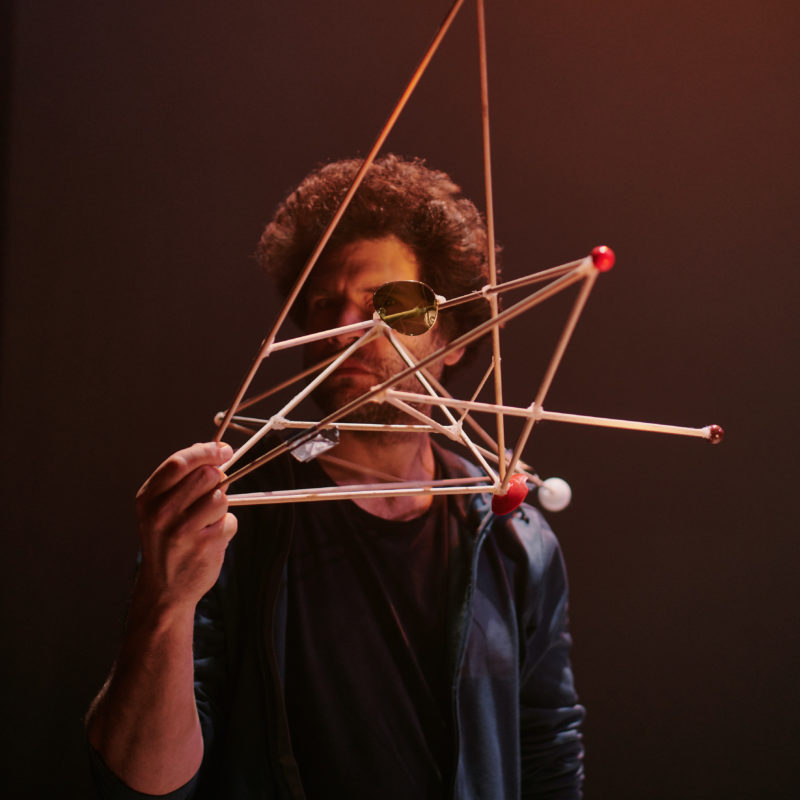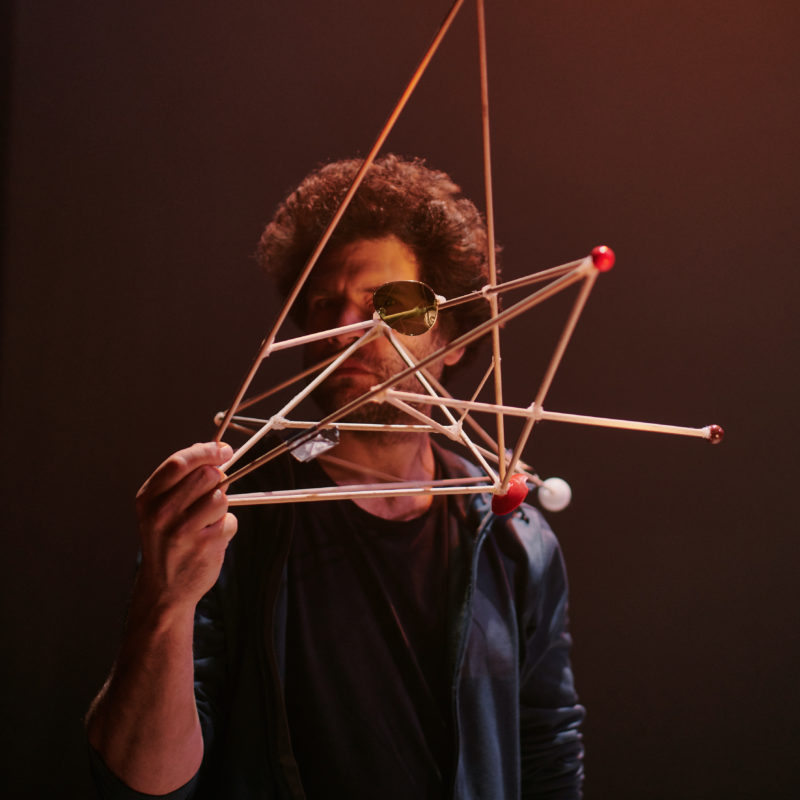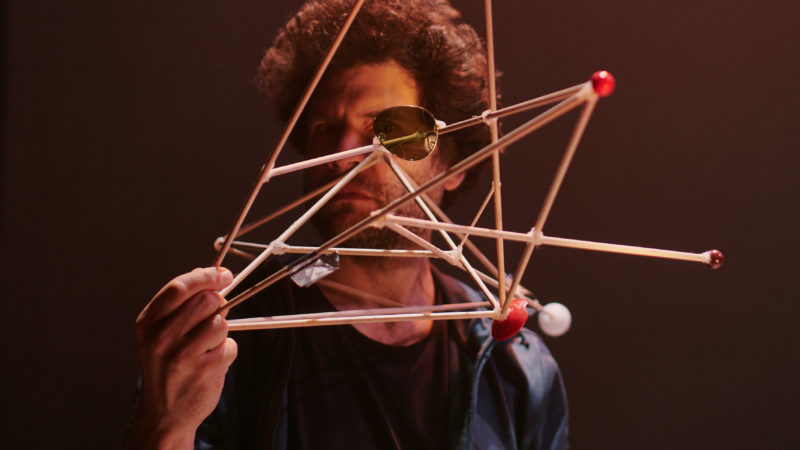 Maxim Velčovský is a distinctive figure in contemporary Czech design. He is the art director of the company Lasvit, head of the Ceramics and Porcelain Studio at the Prague UMPRUM but above all an internationally renowned artist whose work moves between art and design. Whether he designs individual products or installations, they always reflect his opinions on society. You can find his works of art in a number of collections of museums and private collectors around the world and his products in the catalogues of the Czech companies Lasvit, Qubus and Křehký. Maxim designed the scenography for the Pink Samurai for Burki&com and it is his first ever scenography for a dance ensemble. Its key is the constant possibility of transformation which is growing discretely and enhances the dynamics and the atmosphere of the play.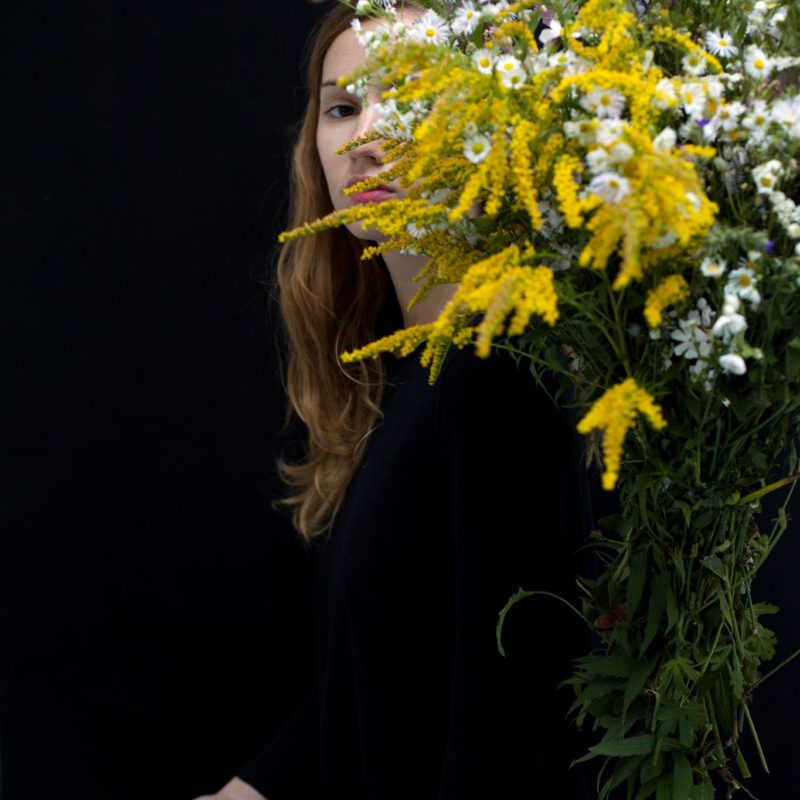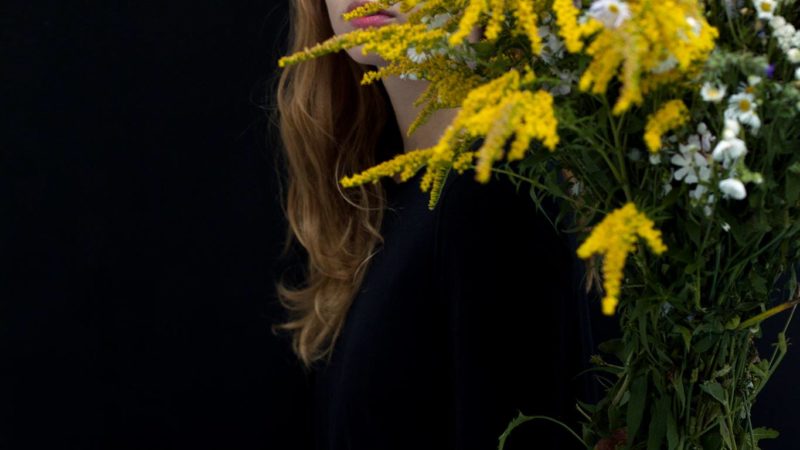 A graduate of the Prague DAMU, a charismatic theater and film actress and an unmistakable star of the successful movies Rodinný film/Family Film (director Olmo Omerzu), Křižáček/Little Crusader (Václav Kadrnka), Všechno bude/Winter Flies (Olmo Omerzu) or the cult series Pustina/Wasteland (Ivan Zachariáš, Alice Nellis). Her role in the play Bear Floating on a Floe is her first dancing role after many years and with it she returns to her roots, to the time when she studied at the dancing school Duncan Centre. In the Bear and also in the latest project the Island she combines a demanding physical expression with verbal and acting sequences in the spirit of contemporary theatre. At present she is preparing the new play Island with Burki&com.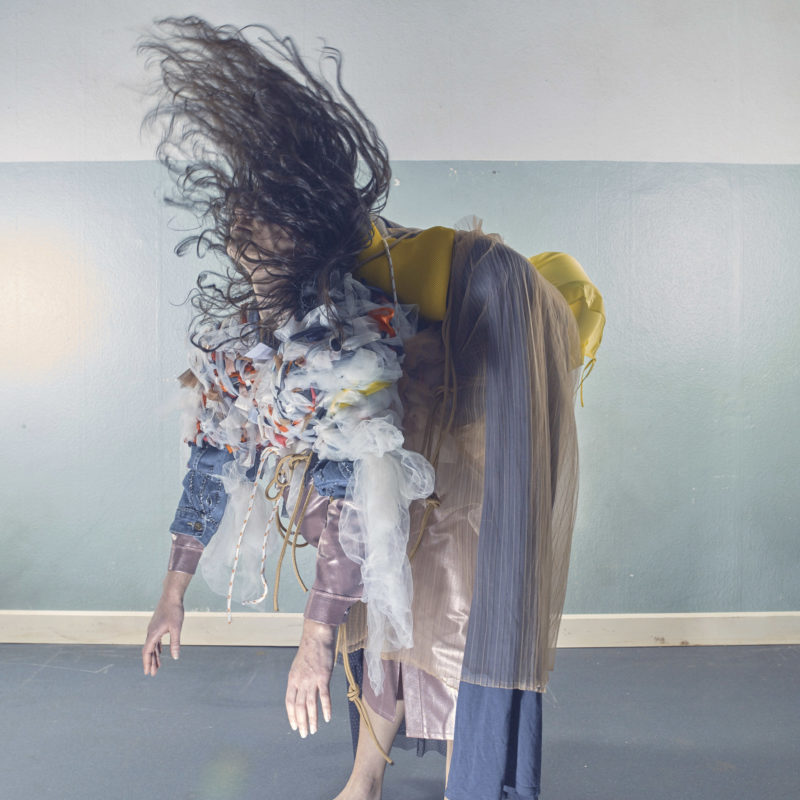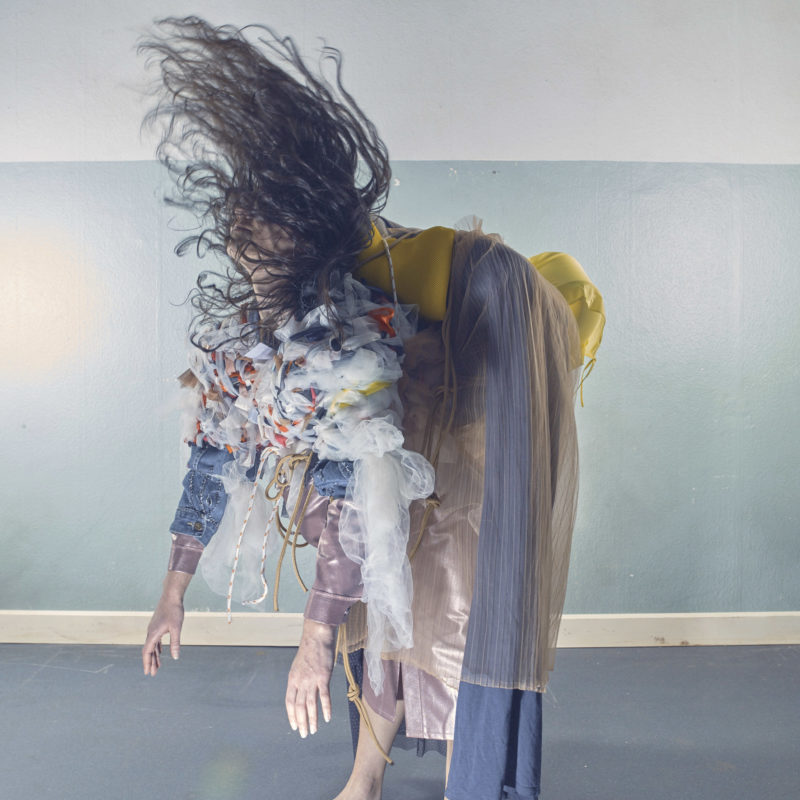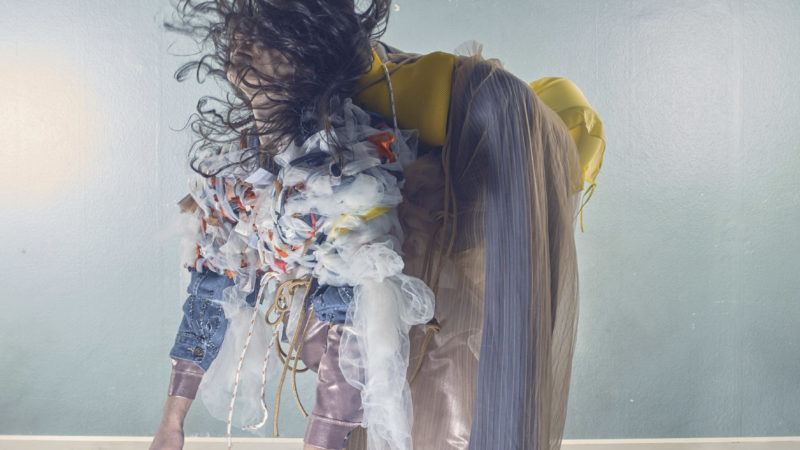 Bára Procházková is a fashion designer, a graduate of the Prague UMPRUM who is aware of the burden of endless piles of textiles spouted incessantly by international clothing brands. Instead of pilling more new pieces of clothing she enters the world of fashion through upcycling and recycling. In the Project Sapience she creates designs which she offers to people in the form of clothing patterns. Home sewing is back! Recycle, upcycle ... And it was no different with the costumes for the dance movie Short Speech about Uncertainty which were made out of old suits and an IKEA paper lampshade that became a mask of a deer.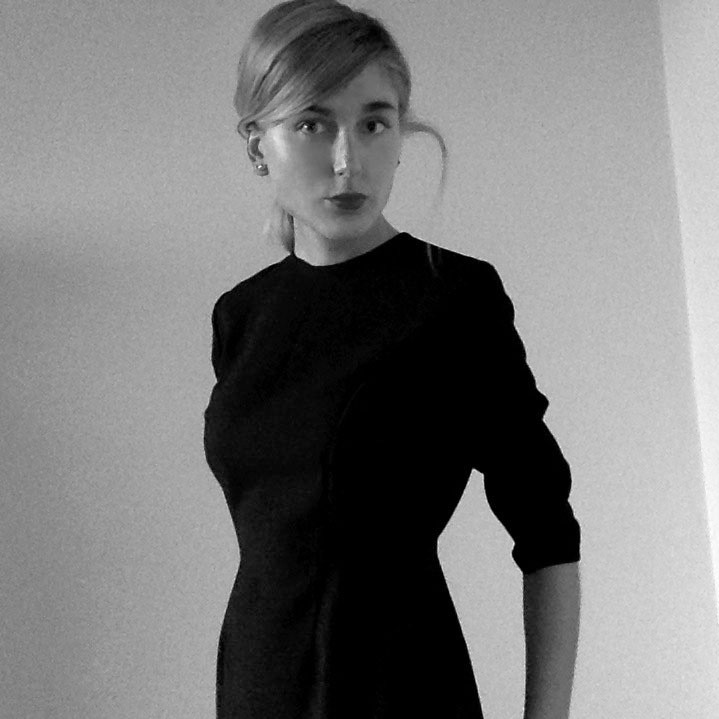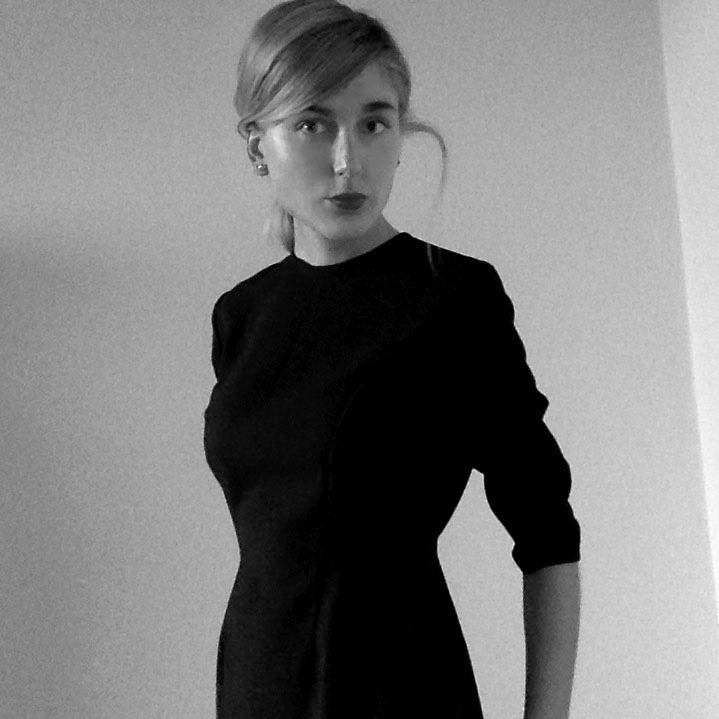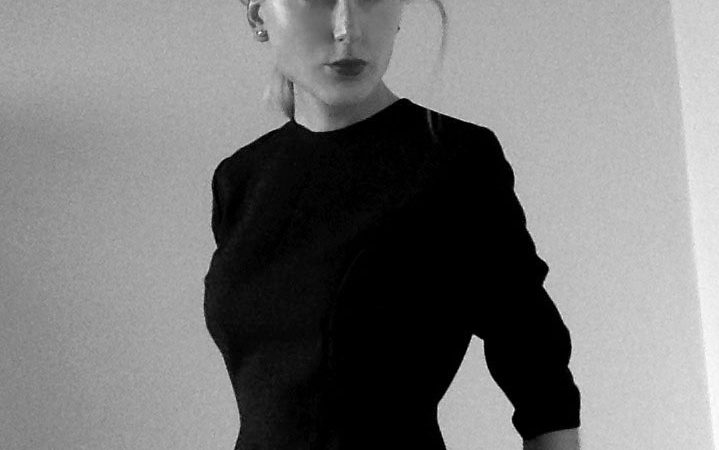 Miša is a graduate of photography at the Prague FAMU and applies herself beside fashion photograph to her own projects. For example, the project Czechia – a journey following new folk costumes and therefore a style recording of individual places in the Czech Republic. She is a photographer for Vogue and Dolce Vita, she created posters for the Mezipatra festival and is regularly nominated for Czech Grand Design Awards. She was the Photographer of the Year in 2020. She collaborated with Burki&com with a series of photographs and the visual for The Bear Floating on a Floe. She made the film Short Speech about Uncertainty with Jana Burkiewiczová in 2020. Photographs do not play a big role in theatre of course but she is a crucial member of the team anyway.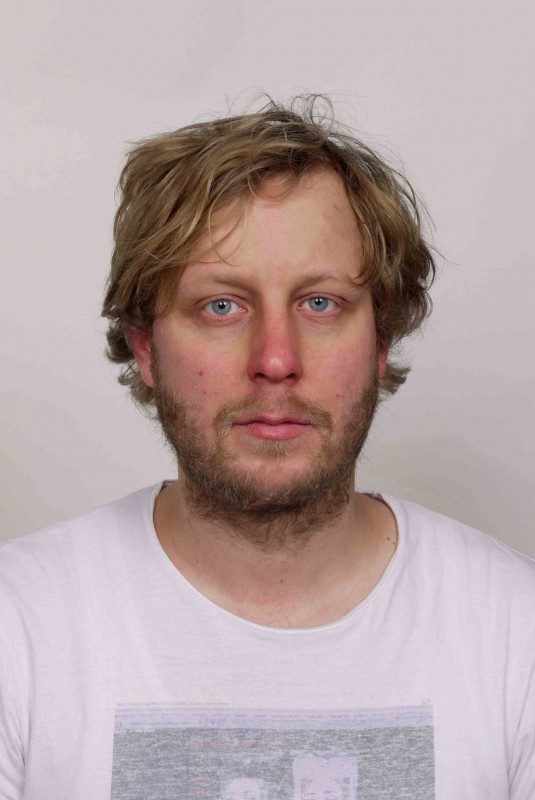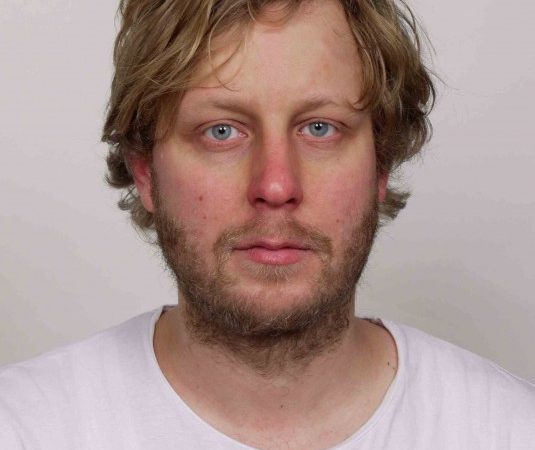 His full-length animated film debut Alois Nebel became the hit of independent cinemas and adjacent preserves from Aero to Australia to New Zealand and France to Russia. Tomáš received many awards for it, including the Best European Animated Feature Film award and, just by the way, breathed new life in the career of Václav Neckář who sings the theme song. Tomáš is also the author of a number of Czech Television documentaries and of installations in museums and galleries. He collaborates regularly with Jana Burkiewiczová for the Czech Grand Design Awards. He first connected with Burki&com theatre for the Pink Samurai for which he created several animations together with animator Tomáš Hájek. At present he takes part in the preparations for the Island play.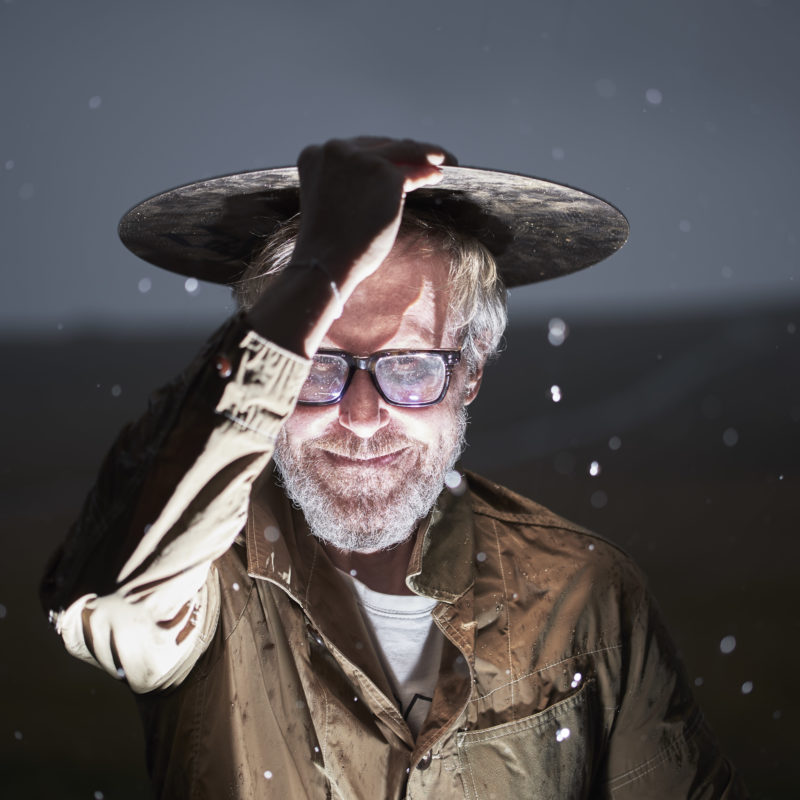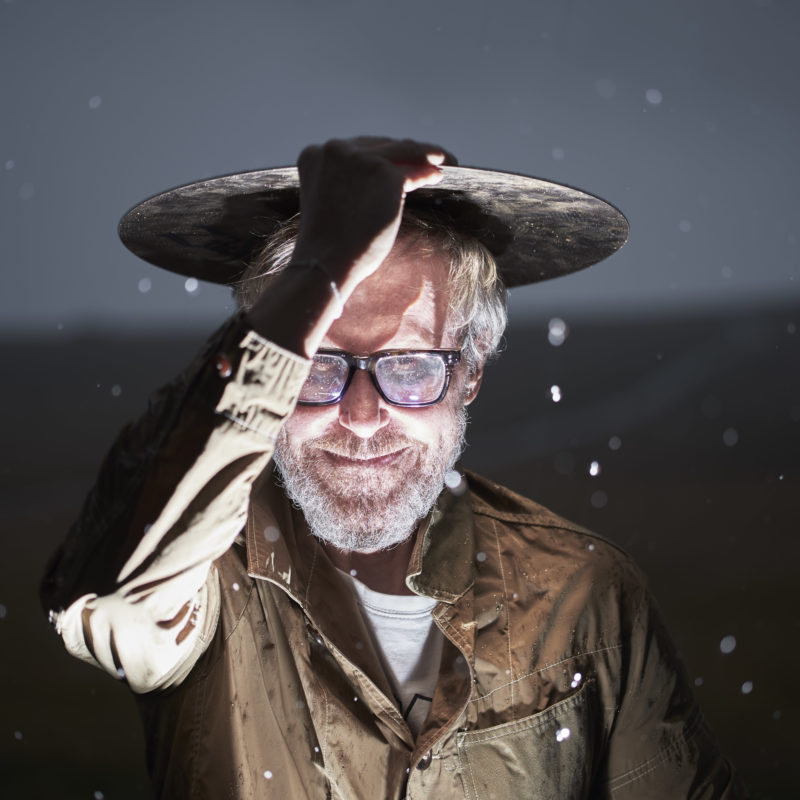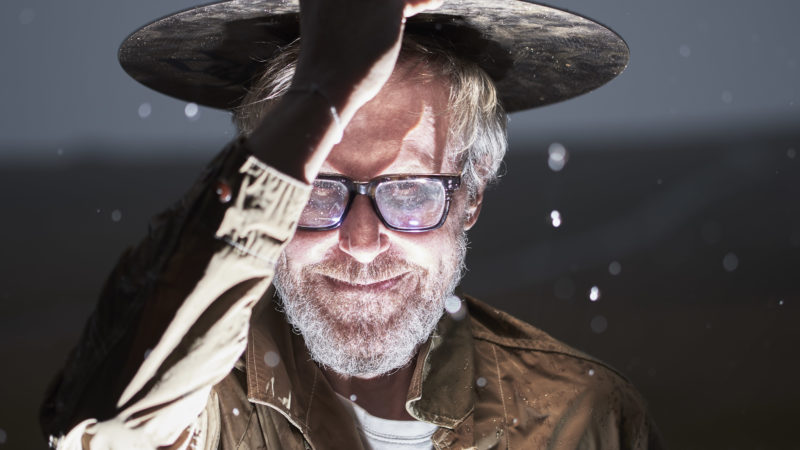 Jiří is the author of the majority of texts in the plays by Burki&com. He is the creative director of the international festival Designblok and of a number of other exhibitions from the same field. He collaborates with Jana Burkiewiczová to form the general dramaturgy of the ensemble and the creative concept of individual projects.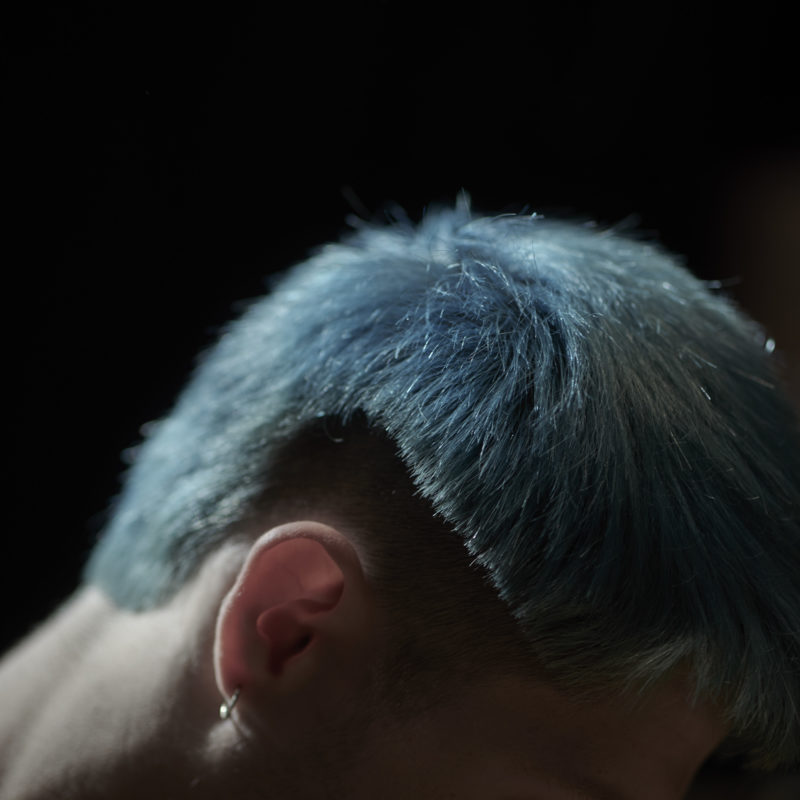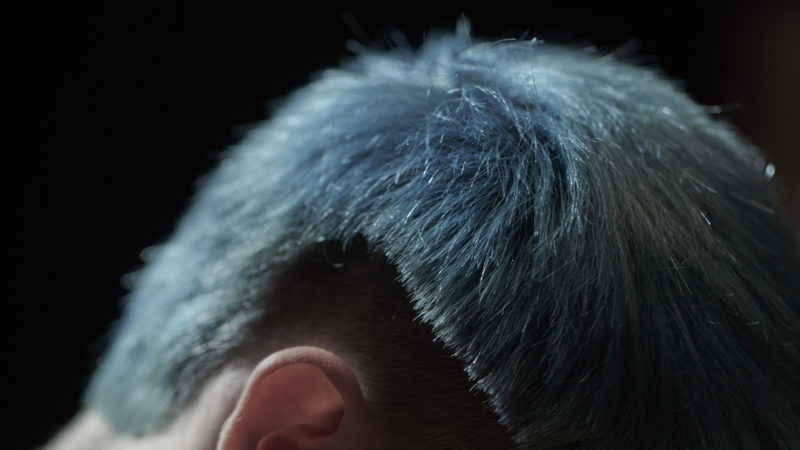 Graduate of Janáčkova konzervatoř in Ostrava and student at HAMU in Prague. He co-founded the author company SZ2 with Barbora Rokoszová. He is a dancer, a performer and a choreographer who is used to thinking about things in the context of other disciplines. As regards Burki&com production you can see him in Jana Burkiewiczová`s choreographies in the Pink Samurai and the dance movie Short Speech about Uncertainty.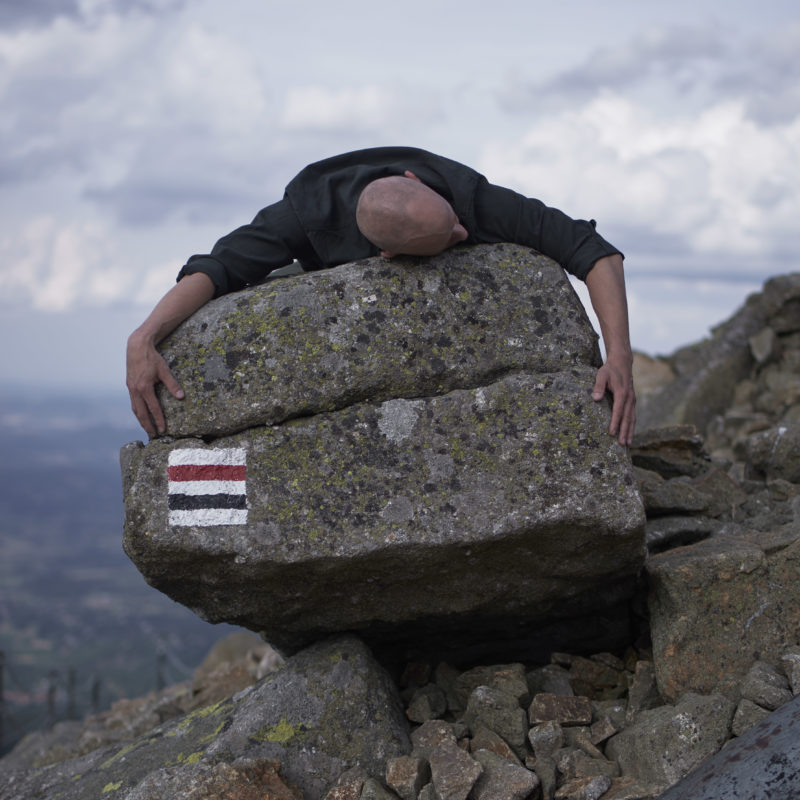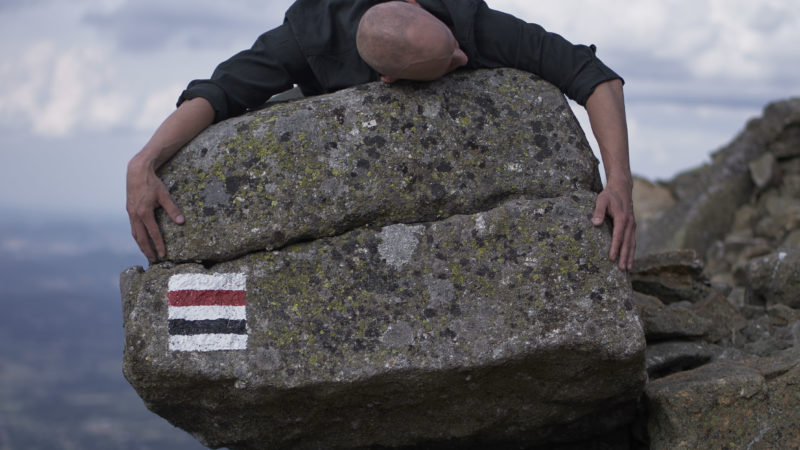 An excellent dancer and a renowned choreographer. He is a long-term soloist of the National Theatre in Prague which also staged a number of his choreographies, a co-founder of the Dekkadencers company and subsequently a dancer in the internationally renowned Swedish company Norrdans. From the Burki&com production he appears in Jana Burkiewiczová`s choreographies in the Pink Samurai, The story of Furious Wind and the dance movie Short Speech about Uncertainty.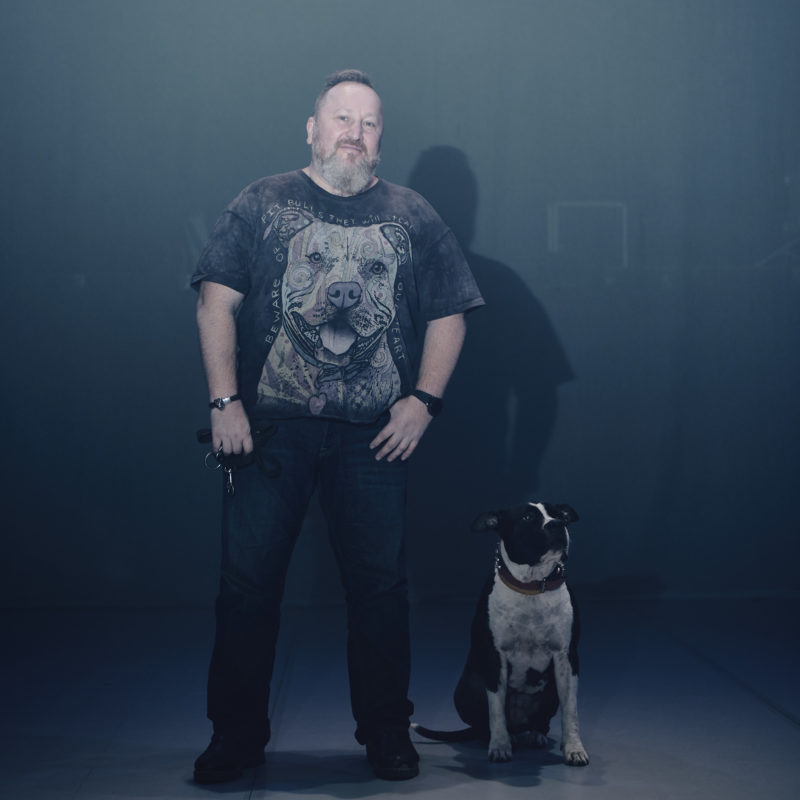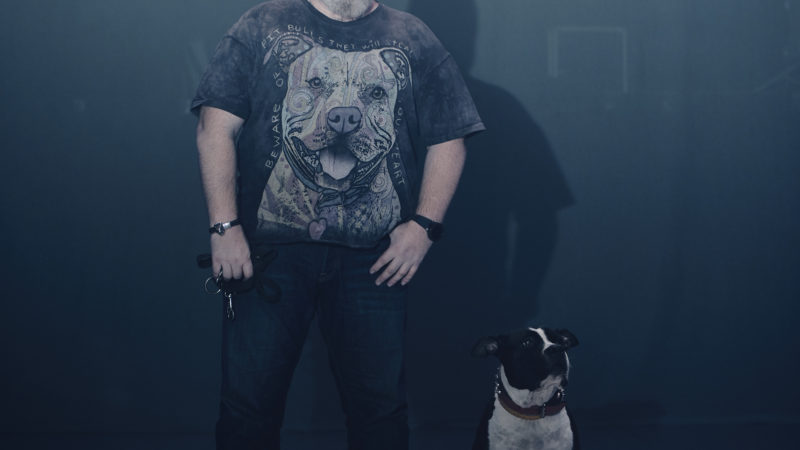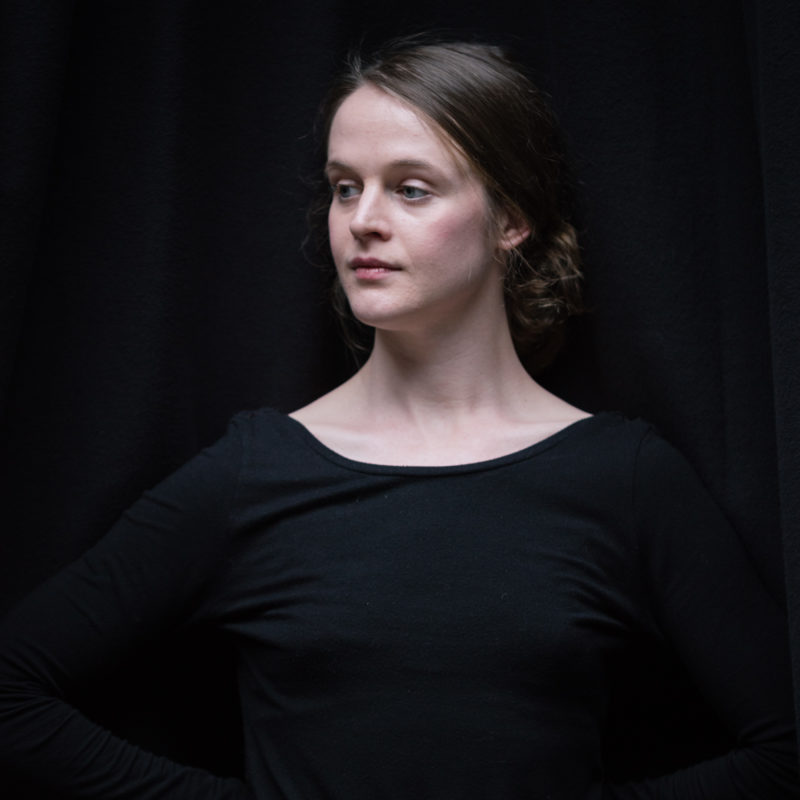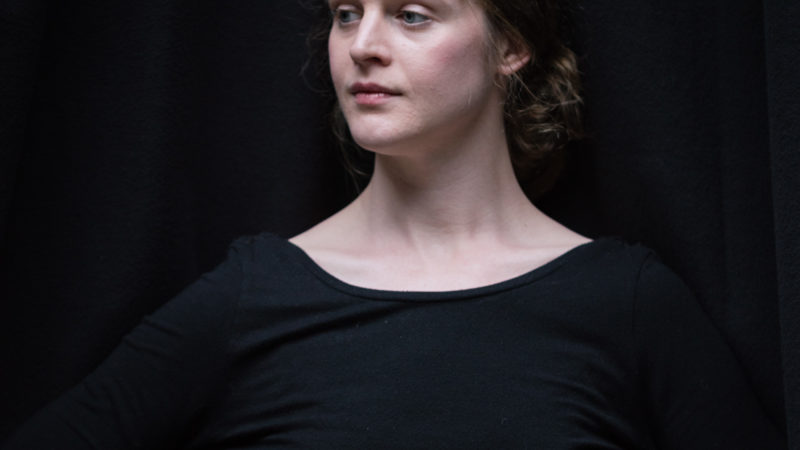 She is a dancer and a choreographer, graduate of the Prague HAMU. She danced in performances by Martina Hajdyla Lacová (Assamblage), Andrea Mitnerová (Oslava/Celebration), Sláva Daubnerová (Výlety páně Broučkovy/The Excursions of Mr. Brouček), or Spitifire Company (Animal Exitus). She is the choreographer of the performances Ve jménu KAR/In the name of KAR and Pukání/Snappig (Studio Alta). As for Burki&com production you will see her in the play the Greatest Wish.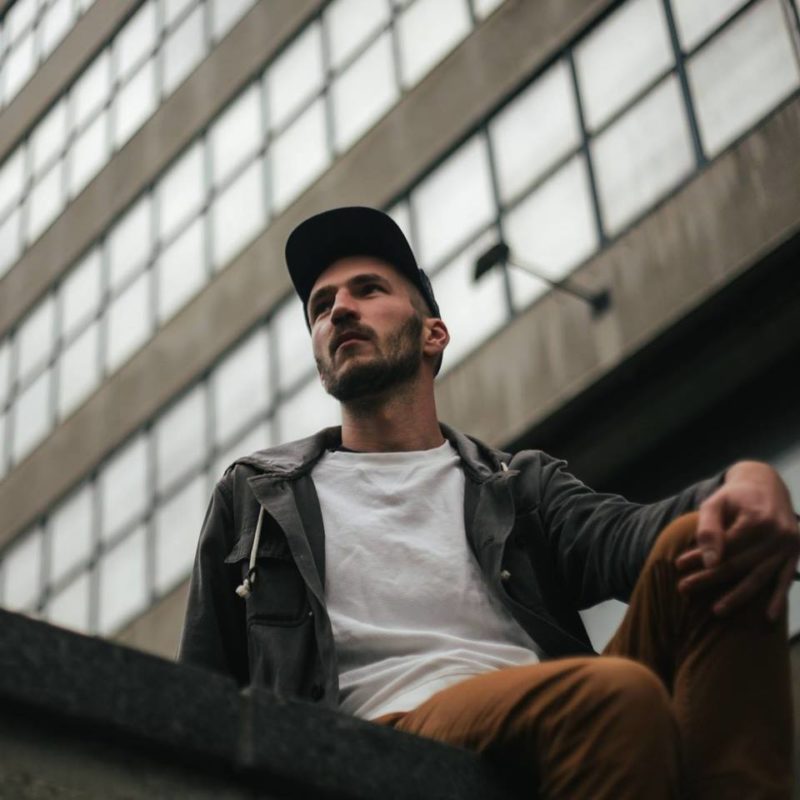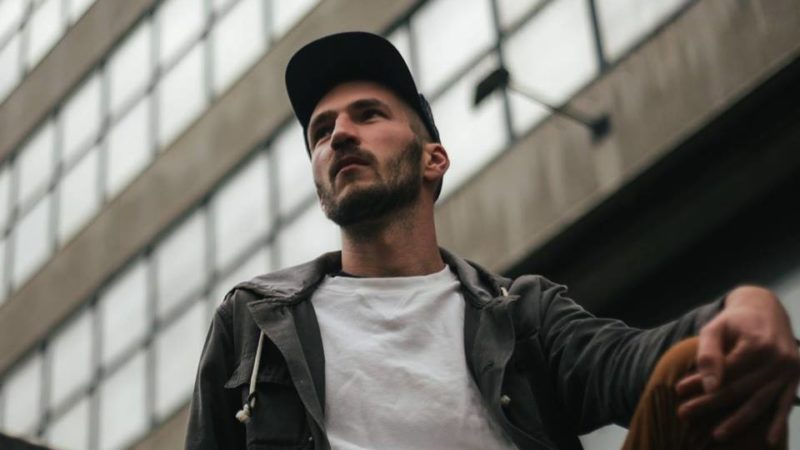 He is the common denominator of the post-music music projects and Děti mezi reprákama/Kids among loudspeakers. The singing poet or folk singer Dominik Zezula aka Perský chrt/Persian greyhound is the author and singer of the songs in the Pink Samurai where he also performs. This is not his first contact with the theatre; regular audience of Venuše ve Švehlovce may know him from the plays of the artistic gang Depresivní děti touží po penězích/Depressive children long for money for which he regularly composes music.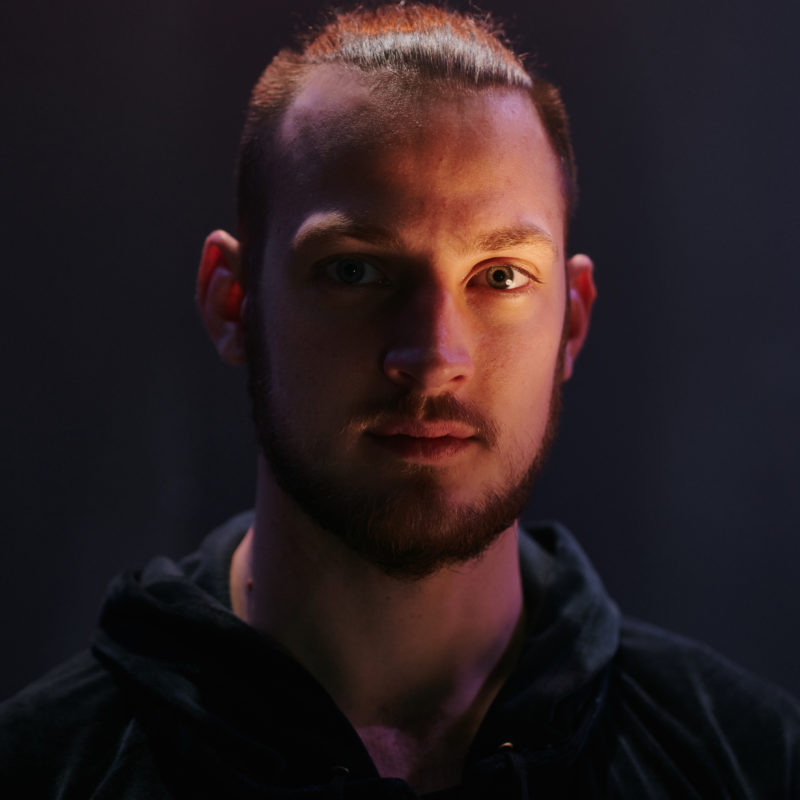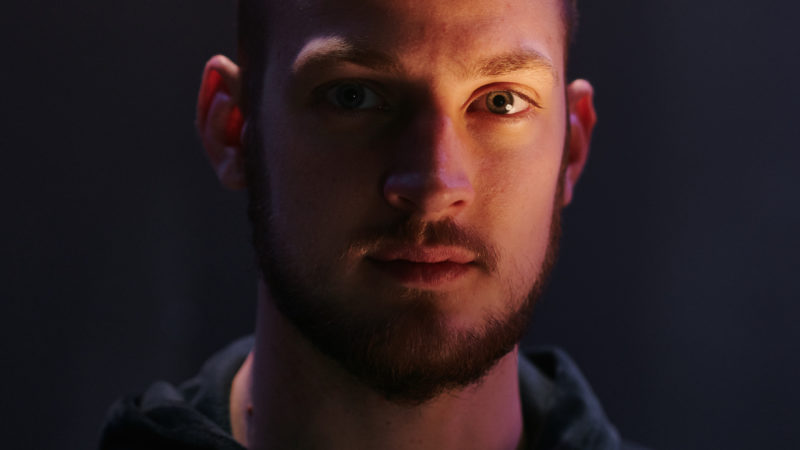 This ever-energetic and precise dancer is known above all to the audiences of the Bratislava theatres Arteatro and LAB where he performed for example in the choreographies of Emil Leeger, Marta Poláková or Anton Lachký. Although he is at the starting point in his career, you are sure not to forget him. He will shower you with energy you may not be ready for. He is a European championship bronze medalist and holder of green belt in the afro-Brazilian martial art of Capoeira. A fresh graduate of modern dance at the Vysoká škola múzických umění in Bratislava, native of Nový Jičín and multifaceted performer, Michal is one of the four fantastic dancers in the Pink Samurai performance. You can also see him in the dance movie Short Speech about Uncertainty.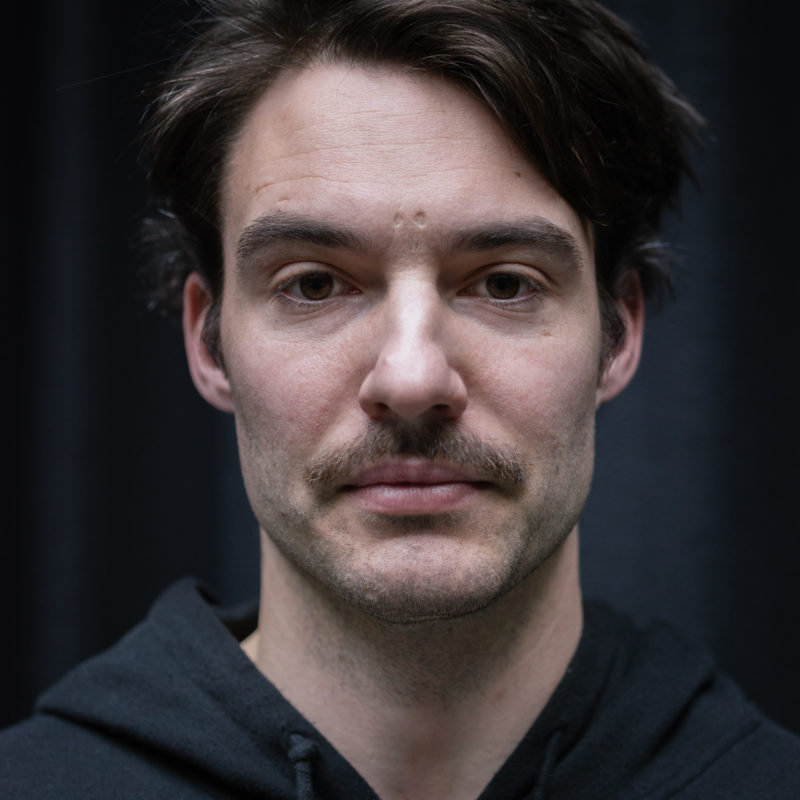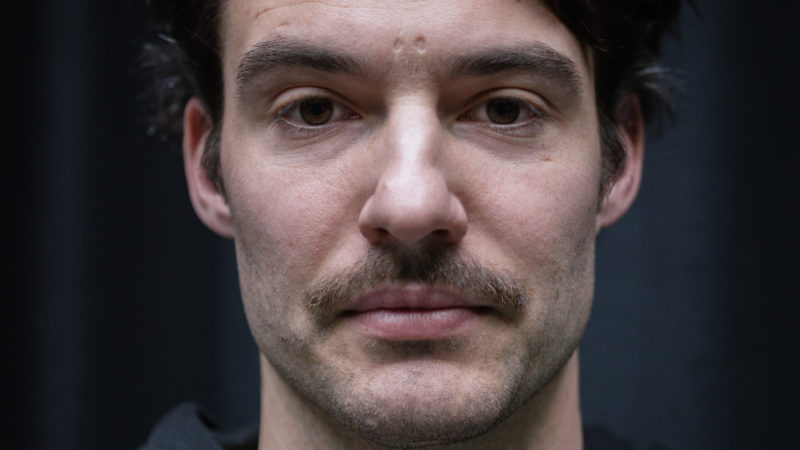 Graduate of the Prague DAMU, a permanent member of the Lampion theatre ensemble and a stunning rapper of the Mutanti hledaj východisko/Mutants looking for solution formation. Musician and performer. You can see both sides in the play the Greatest Wish.
Linda Caridad Fernandez Saez
Linda Caridad Fernandez Saez
In addition to contemporary dance, Linda Fernandez Saez is a longstanding devotee of traditional African dance, which she studied with Kaolack Pape Ibrahim N'diaye and Cire Beye from the first generation of the De sabes JANTI – BI ensemble. She has danced for the Batocu Dance Company and the Jalegado Dance Company, Centre Nationale De La Dance in Paris and appeared in musicals including Quasimodo, Aida, Mauglí and Mamma Mia in Prague.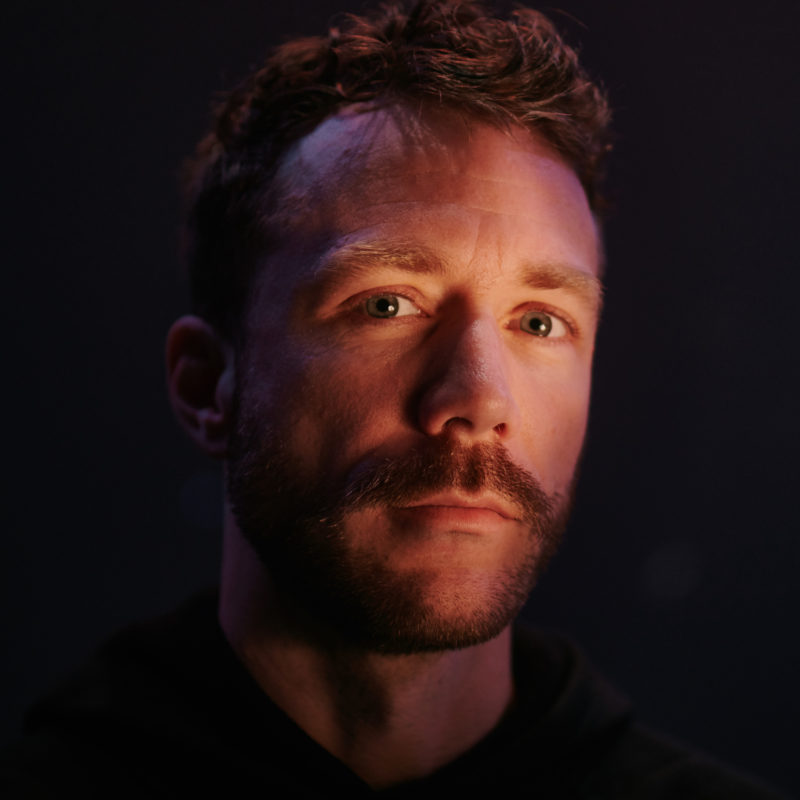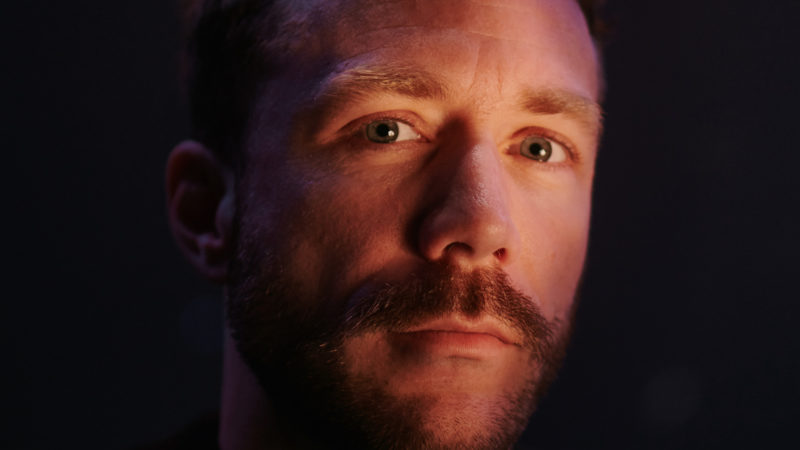 The drummer of the Lazer Viking formation Michal Budinský aka Boodya is one of the dynamic engines behind the Pink Samurai play. His lively-played drum part in Jiří Konvalinka`s scenic music and his author drum solos form a basic music line for the performance in which he also appears as a theater performer for the first time. Michal is also a passionate photographer and video artist who stands behind many music clips or the successful surrealistic campaign for Freshlabels.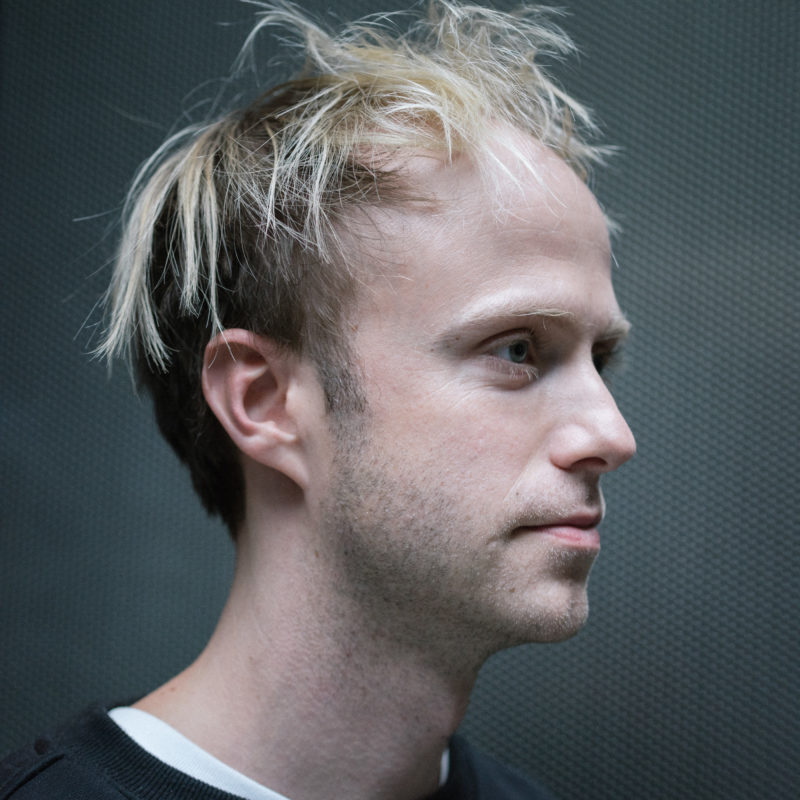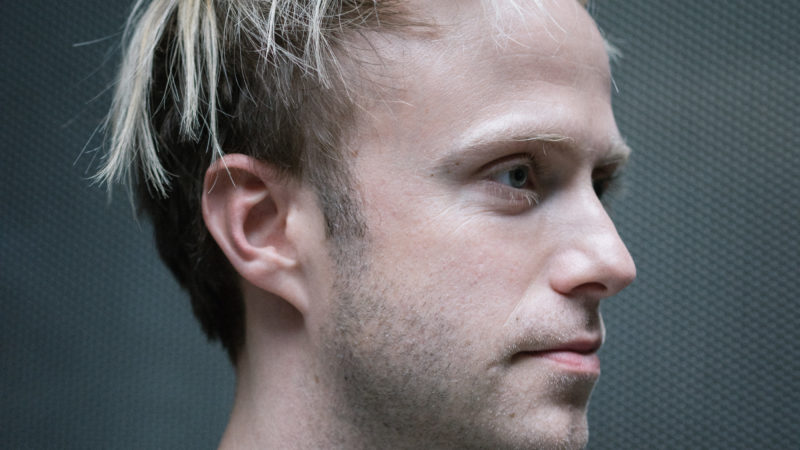 Theatre and film actor, musician and graphic designer. Member of music bands Vložte kočku/Insert cat and Mutanti hledaj východisko/Mutants looking for solution. He played the main character in the movie Domestic and performs in the Prague Dejvické divadlo. In Burki&com`s play the Greatest Wish he has the double role of musician and performer. Jiří composed the music for this play as well as the music for the Pink Samurai.
More info
Jindřich Panský is a champion of the Czech Republic in artistic gymnastics and Czech national team member. He currently focuses on dance and acrobatics which he successfully combines in various theatre productions. Credits include contemporary circus production Loser(s), the musical Mauglí and the opera Výlety pana Broučka directed by the director-duo Skutr.
Singer, piano player and composer Sára Vondrášková is one of the major talents on the Czech music scene. In 2012, Vondrášková (aka Never Sol) sang the official theme song for the film Ve stínu (In the Shadow) directed by David Ondříček. Her debut album Under Quiet (2013, Supraphon) subsequently became a sensation. She also plays piano and sings as a member of Floex. She also wrote the music for Divočina, marnivost ptačích per – marking her first theatre collaboration.
More Info
Matyáš Ramba, former Czech national team member in artistic gymnastic, has lately come to specialise in dance and acrobatics. His remarkable athletic feats which marry both disciplines have been seen in the successful contemporary circus production Loser(s) and musicals including Quasimodo, Carmen and Mauglí.

Warning: Illegal string offset 'title' in /www/doc/www.burkicom.com/www/wp-content/plugins/df-flipcard/templates/content-flipcard-accordion.php on line 110

Warning: Illegal string offset 'daily_value' in /www/doc/www.burkicom.com/www/wp-content/plugins/df-flipcard/templates/content-flipcard-accordion.php on line 111


Warning: Illegal string offset 'title' in /www/doc/www.burkicom.com/www/wp-content/plugins/df-flipcard/templates/content-flipcard-accordion.php on line 110

Warning: Illegal string offset 'daily_value' in /www/doc/www.burkicom.com/www/wp-content/plugins/df-flipcard/templates/content-flipcard-accordion.php on line 111

Simona is studying choreography at HAMU in Prague. As a dancer she has performed in musicals in Nová scéna in Bratislava (Fontána pre Zuzanu, Osmý svetadiel and Hairspray). She has also performed for the dance theatre company Sorcerer (Lenka Vágnerová and Felix Landerer). For six months during 2013 she danced for the Peridance Capezio Center in New York.